Part of owning (and selling) luxury real estate is keeping up with interior design trends as they change every 3-4 months. Just a few new items or color schemes can go a long way in terms of keeping your space fresh for yourself and others. Of course, your personal taste should always shine through—but if you're looking for inspiration when updating your space this winter, try incorporating a few of the trends below.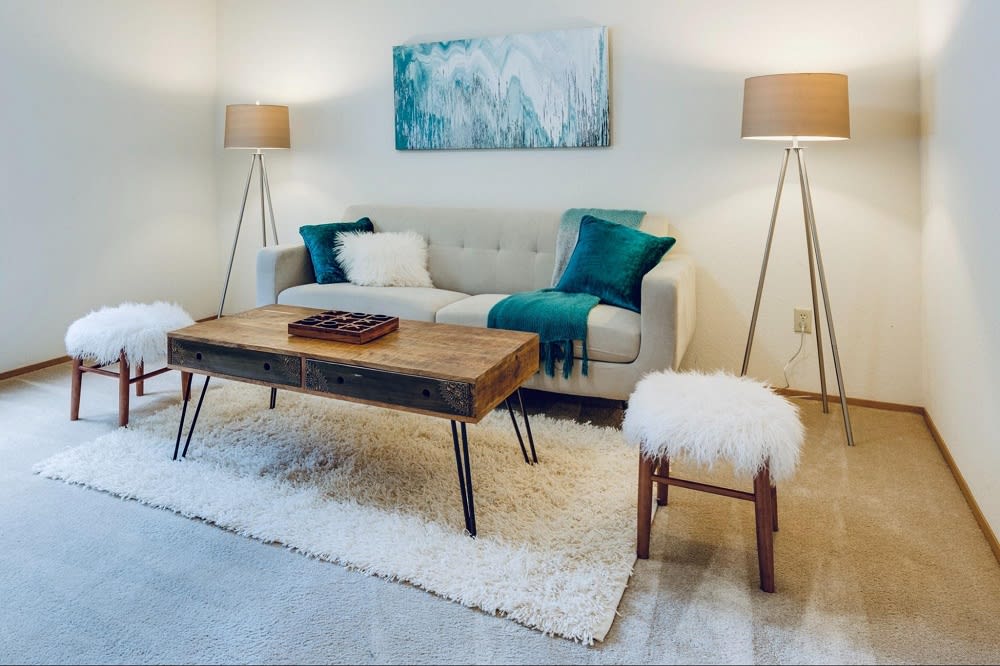 Colors of nature
Infuse your winter home with different shades of dark green, as well as deep oranges, yellows, sky blues, or reds. You really can't go wrong as long as you keep your mind open and pay attention to the room's lighting. If you have a room that doesn't get a lot of natural light, you may want to keep the colors light to avoid darkening the space further. For added relevance, head outside on a sunny day and take a look at what your local foliage has to offer in terms of winter color.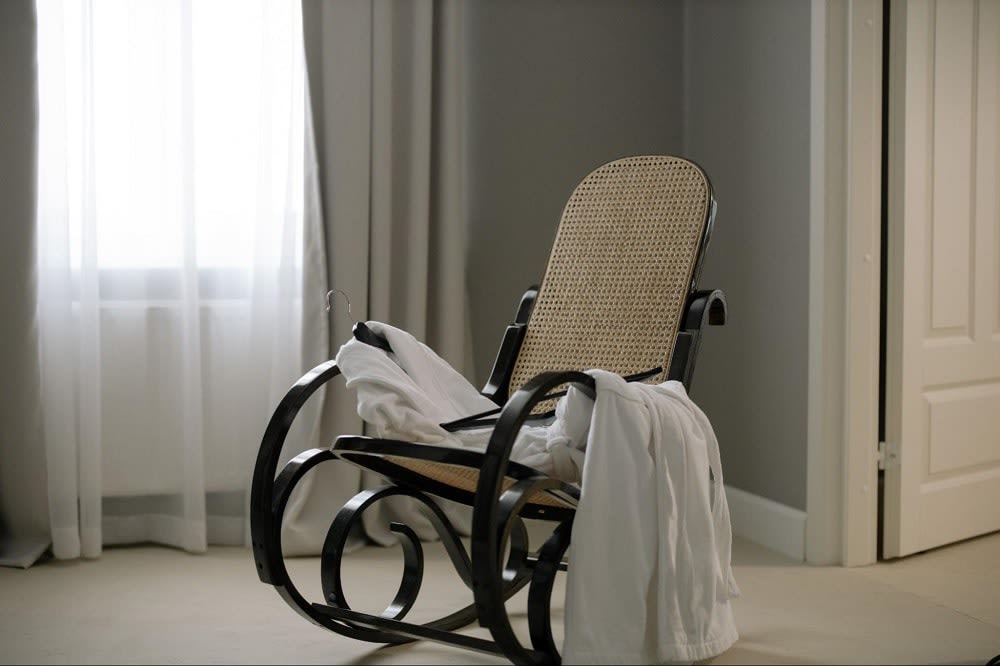 Incorporating cane
Cane is making its way back into popular interior design. You can incorporate this retro style in various ways, whether it be your headboard, chair, side table, or even suspension lamps. Cane furniture is a great choice for furniture because it's lightweight and flexible. Including this style into your home this winter will give a warm and inviting feel to any room.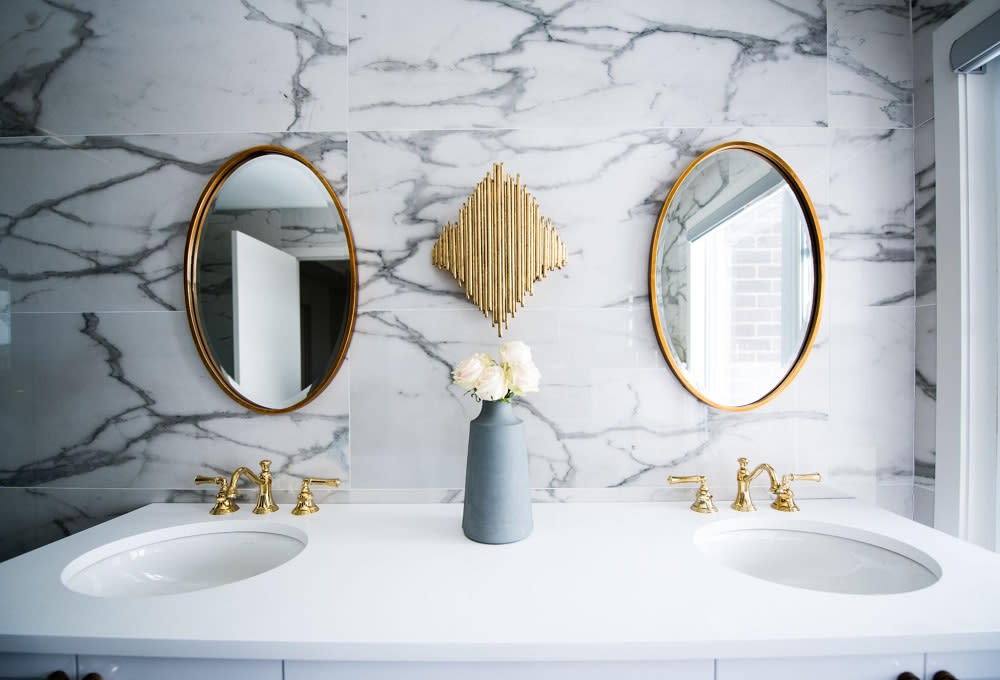 Gold accents
A little splash of gold effortlessly adds luxury and style to a space and is a perfect accent for winter. You can easily incorporate it in wall decorations using mirrors, picture frames, and ornaments. Or you can incorporate gold statues, lamps, and tchotchkes to adorn your mantel. You can even bring it into your furniture by buying chairs with gold arms and legs, having a gold bed frame, or a gold-framed coffee table. Best of all, gold can go with a variety of colors, from neutral to vibrant.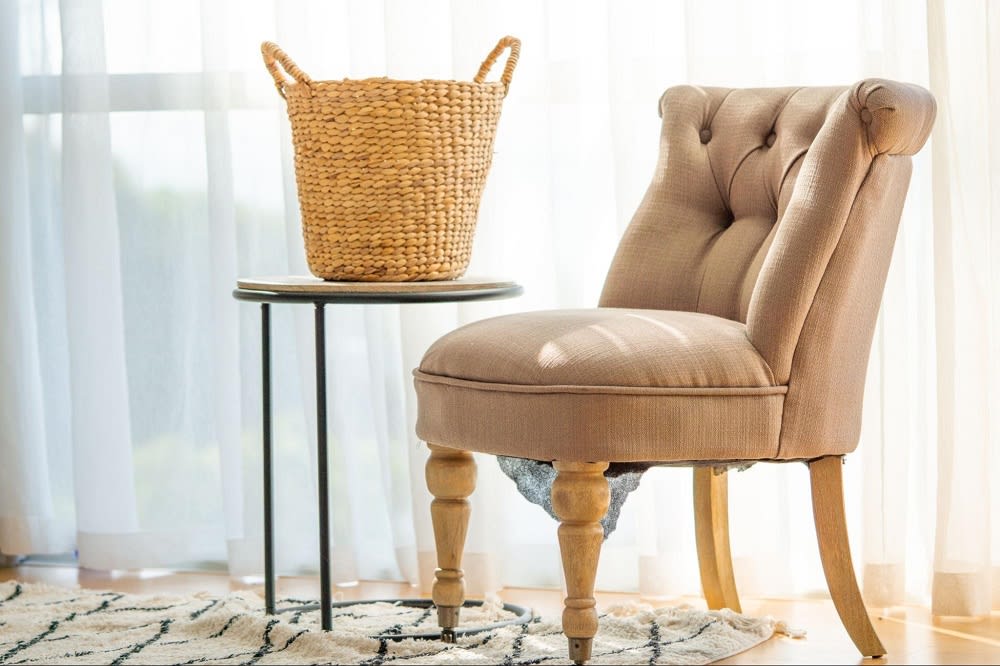 Handcrafted items
Handcrafted items are a must-have this winter. Adorn your home with intricate woven baskets, rope bags, and pottery perfectly placed on shelves or tables. Not only will they add personality into any room, but they are also great conversation starters and a way to honor traditions of the past in a luxurious, modern setting. As an added bonus, baskets and bags are a great way to keep clutter in your home under control and are useful for holding magazines, books, extra pillows and blankets, and any other knick-knacks that take up visual space.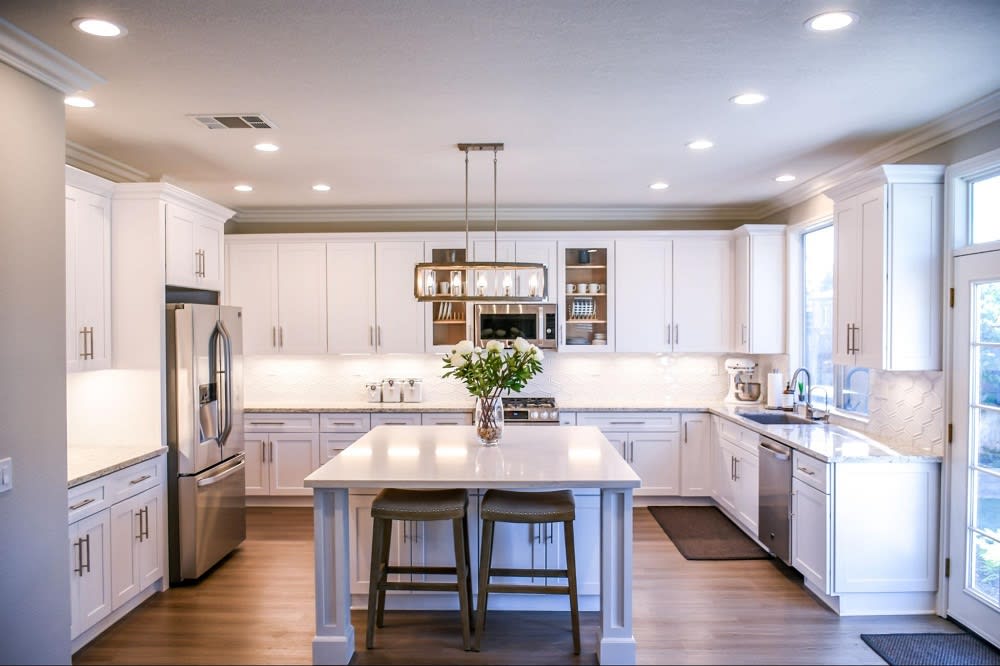 Slow decoration
If you're interested in reducing the clutter around your home, you're not alone. Now is the perfect time to do some "winter cleaning" and clear out anything that is creating too much clutter or is no longer serving a purpose. Additionally, open concept floor plans are a great way to multiply your space and reduce any clutter and cramped corners. Try to keep distracting items, like phones, televisions, tablets, and computers, in rooms for entertainment or work. As for bedrooms and relaxation spaces, keep the technology to a minimum.
Plants
Nurture your green thumb by adorning your winter household with greenery. Not only will houseplants add a pop of color to an otherwise neutral room, but they're good for your mood, as well. Remember that green isn't the only option for plants, and don't be afraid to bring in some color with vibrant flowers. If you're looking to bring in some multipurpose plants, an indoor herb garden can bring a bit of life to your kitchen as well as provide you with delicious and fresh herbs for your holiday meals. If you're planning to travel this winter (or you're no good at keeping plants alive) track down the most real-looking fake plants you can find. You might not get fresh oxygen in return—but you also won't have to worry about watering or maintenance.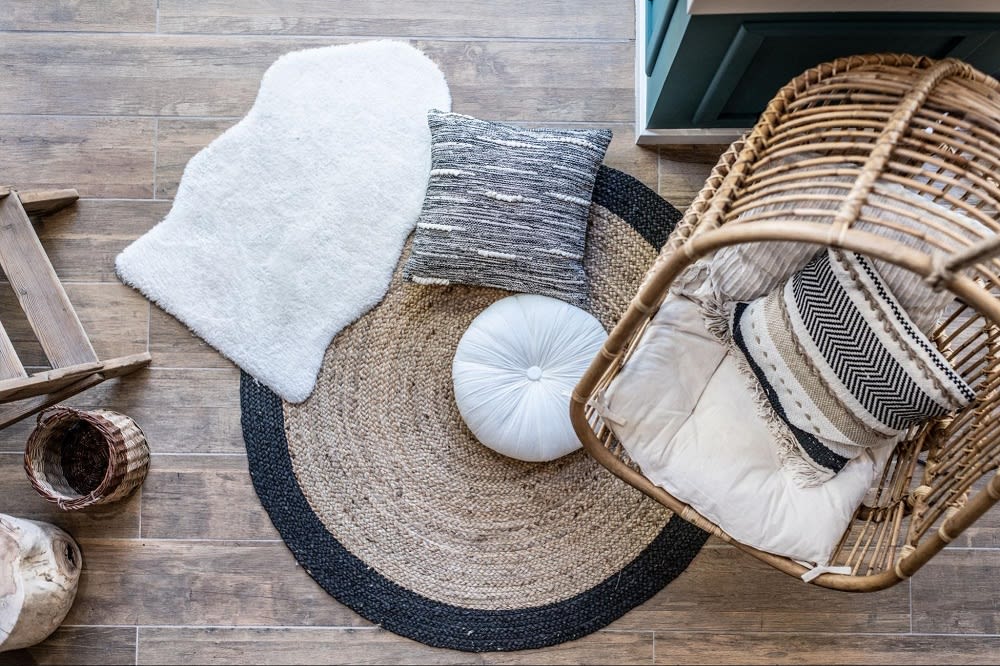 Vegetable fibers
Keeping with the plant theme, try adding some wicker or bamboo furniture placed strategically in your home—like decorative chairs for your dining room table, a unique laundry hamper, a beautiful woven headboard for your bed, or woven mats. The possibilities are endless, and you're sure to find the right pieces to mesh with your sense of style. With the return of cane furnishings and handcrafted accessories, this trend will tie in seamlessly with the rest of your winter decor.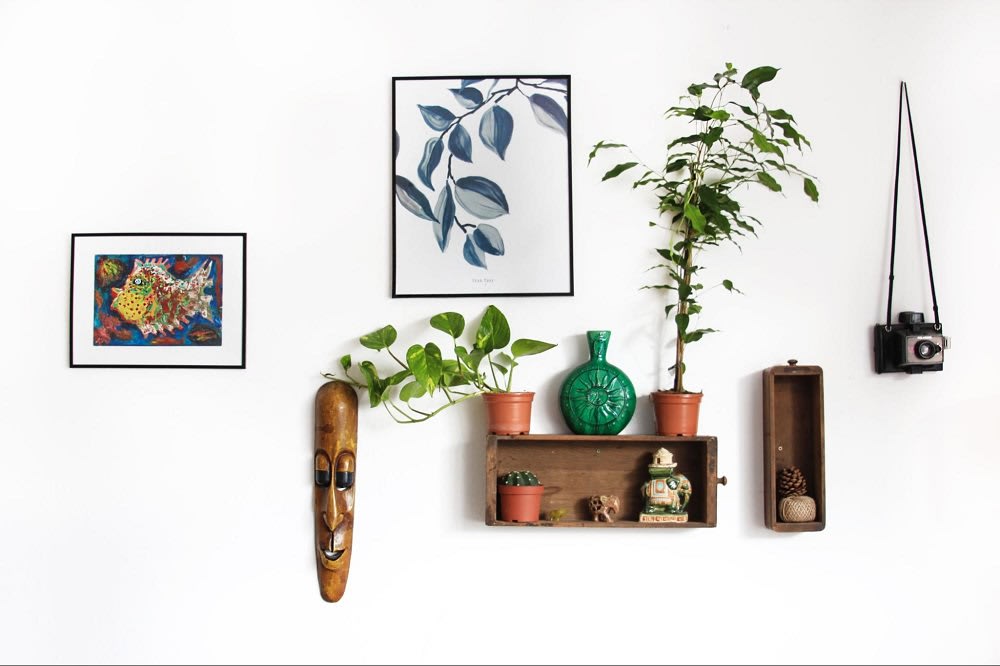 Personality walls
Paint some intricate designs (or find exciting patterned wallpaper) to create a statement wall in one room of your home. If you want something 3D, try adding some shelves and wall hangings to create a personal collage. Liven up your living room by hanging some photos mixed with signs and a decorative clock. Hang your kitchen utensils on the wall to quickly find what you are looking for, and to add intrigue as well as function to your holiday kitchen. It's also a great excuse to personalize your children's rooms with their favorite hobbies. Whatever you choose, personality walls are an opportunity to use winter colors—and they work as a great conversation starter.
Curly wool
Much as natural colors have found their way into interior design this winter, so have natural textures. Curly Wool is a soft, fluffy material that's excellent for bringing warmth and texture to a home. As an added bonus, it pairs well with multiple aesthetics, including harder, colder materials like wood or metal. Add it to your bedroom or living room to nurture a welcoming and relaxed vibe. Keep things clean and elegant by sticking with a simple color palette, or add some flair by mixing it up and using both texture and color. If you want to go all out, you can find whole pieces of furniture adorned in curly wool, including chairs and couches. A little or a lot of this textured accent will impress your winter guests.

—

You can include some or all of the above trends into your space to create a new, chic look for the colder months ahead. No matter what you choose, make sure that you're styling to show off your personality, as well as the best architectural features of your North Carolina home. Take your time to find the right pieces and—of course—make sure you have fun while you do it.

If you're shopping for houses for sale in Raleigh, Cary, Wake Forest, Durham, or Chapel Hill—or you're considering selling North Carolina real estate—contact local agent Cindy Poole Roberts. Cindy has a record for providing superb customer service and insightful market analysis to her clients and is ready to support your exploration of everything North Carolina real estate has to offer.